Digital marketing is now widely embraced by all. This marketing strategy enables online marketers to make informed decisions. These marketers will need to analyze data, ads, and traffic to create an effective marketing strategy that will promote products and services. Google Analytics and Google Search Console are measuring tools that help with this analysis.

With Google Analytics and Google Search Console, you can accurately measure, collect, evaluate, and review vital data points beneficial to website optimization. SEO company Dallas uses these platforms for search engine optimized content since they help in website auditing and solid ROI with essential information. This article will explore these tools, their features, differences, and how to analyze data for sound decision-making. Let's dive in!
Google Analytics
This analytic platform or tool encompasses many metrics that track users' behaviour and how they interact with your website. Since its launch in 2005, Google Analytics has become a popular web tool used by virtually everyone, and it seems there's no slowing down for this platform. 
With this tool, you can tell who is using your site, the number of guests that visit it, time spent on your website, and the nature of their visit. Google Analytics also measures the conversion rates, the devices your visitors are using, the most popular page on your website, marketing strategies with the best result, and content with the most engagement. 
Do you want to evaluate your website performance and digital marketing strategies? Google Analytics is the best tool to use. The analytics tool makes use of metrics to track website optimization and traffic. Below are some of the most sought-tracking metrics which help in decision making.
Audience demographics
From this report, you can tell who is visiting your website, age, interest, gender, location, etc. Knowing your audience will help you create and update your content, so it appeals to your audience. If you discover that most of your visitors are females, you'll need to add some feminine touch to your marketing strategy. 
Is your demographic composed of mainly young adults between the age of 18 and 24? You may need to tweak your content to a more youthful one to meet the needs of young people. The data from the Google analytics report will determine if you'll need to implement some strategies to drive more traffic to your website.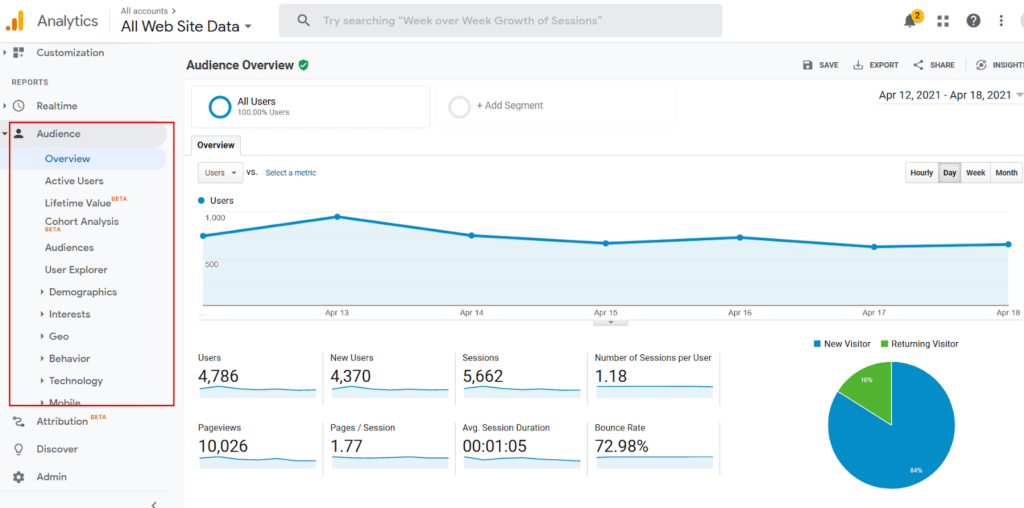 Acquisition
After audience metrics, Acquisition is another report you should analyze. This section informs you about your website traffic and how visitors can locate your site. With Acquisition, you can find out which traffic source gives you better results and which one is not. You're probably thinking, does it matter? Yes, it does. The data gotten will enable you to take the necessary steps to optimize your blog. For example, if your visitors come from a web blog, you might want to consider other means to yield positive and better results. 
How can you assess your acquisition data? On the Google Analytics platform, click on Acquisition and select All Traffic. Click channels and change the duration in the top right corner. You can compare the days and periods using this medium. Clicking on social will reveal the social media platform that leads a visitor to your website. 
In digital marketing, it's ideal you implement a marketing strategy at a time. You'll encounter difficulty incorporating many techniques at once as you won't be able to distinguish the effect of each process on your business. Implementing a campaign will enable you to determine the best results while fine-tuning the less effective ones.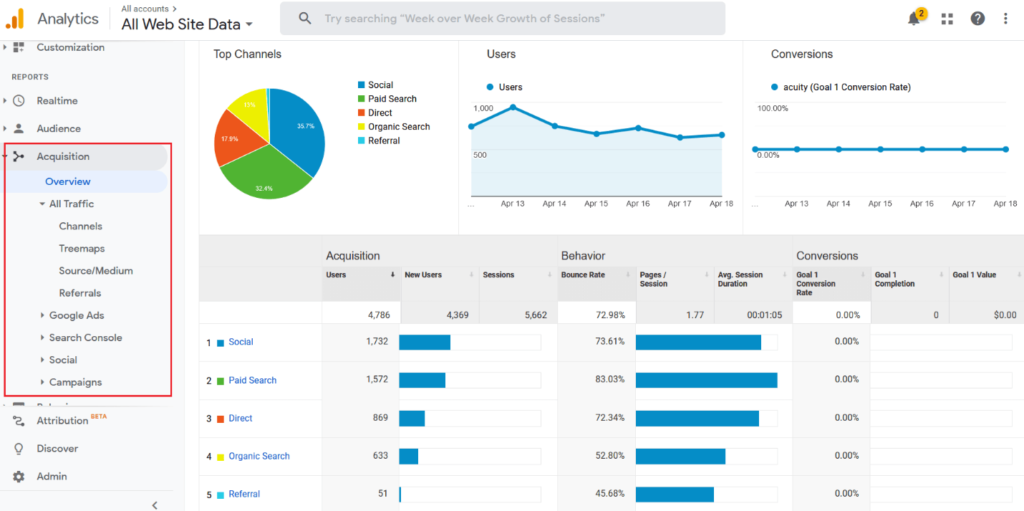 Visitors Behavior
This focuses on how your guests relate to your website, what they do on your web pages and how they navigate your site. The metric reveals the number of page views, the duration spent on each page, and where your visitors exit from the site.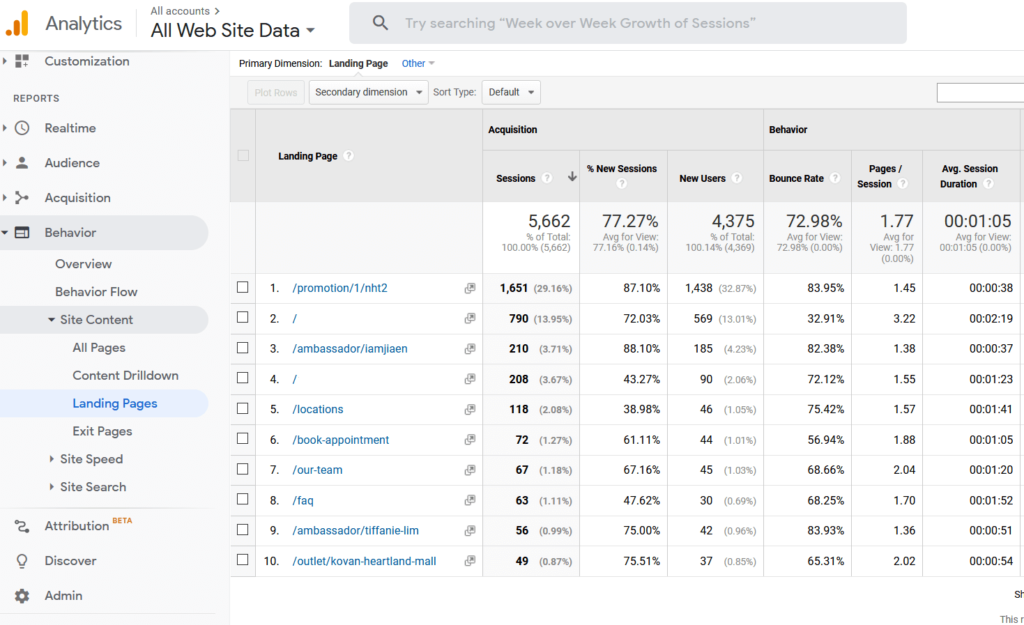 Landing page performance
Do you want to convert your visitors into leads? Optimize your landing pages to boost conversion and traffic. With Google Analytics, you can tell which landing page is driving traffic and growing your brand. Compare the landing pages to distinguish the one with the most traction. Are you having a hard time driving traffic to a particular section? Why not modify your content to conform to the landing page with higher traffic?
Distinct pageviews
This section displays the number of times a person visits a certain page. It will give you details of who is visiting your website, their intent for visiting, and how you should improve your marketing efforts.
Duration
Do you want to know the time spent on your website? This metric reveals the duration. Based on research by Hubspot, it's estimated that 55 % of guests spend less than 15 seconds on any website. An in-depth study will disclose if they're reading or learning on your site.
Bounce rate
A top-performing website should have a bounce rate that ranges from 45% to 65%. Are you a blogger? Your bounce rate will likely increase when people read or visit your blog.
Google Search Console
Formerly referred to as Google Webmaster Tools, Google Search Console is a web service that helps enhance the visibility of your website while tracking indexing status. This tool gives a comprehensive report of Google search rankings of that website. 
With this webmaster tool, you can submit sitemaps, crawl content, fix security issues, and identify the website with the highest rank, total clicks, impressions, and click-through rates (CTR). Installing Google Search Console will not automatically boost your SEO; it will increase your organic traffic based on the following parameters:
Search analytics
This report gives an explicit knowledge of your site performance on Google. You'll see sections like queries, clicks, click-through rate, impression, and position on the search analytics tab. While queries are keywords searched for, clicks entail click counts that lead the user to your website. Impressions encompass the number of links to your website seen by a user. The click-through rate is the click count divided by impression.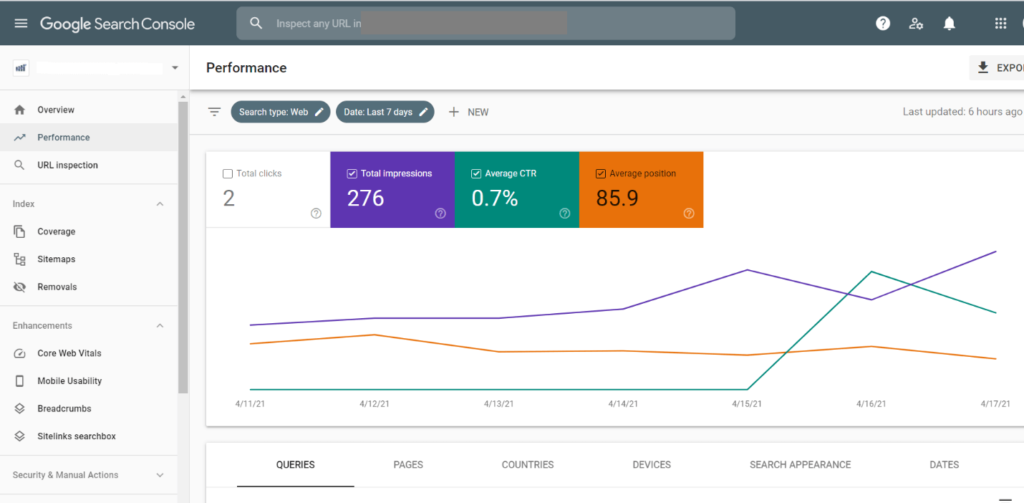 Mobile usability
The advent of technology comes with mobile-friendly websites. There have been reports that Google will drink sites that aren't mobile responsive. This report in Google Search Console lets you know the website's errors related to your mobile version. Is your site mobile-friendly? Find out and fix them immediately.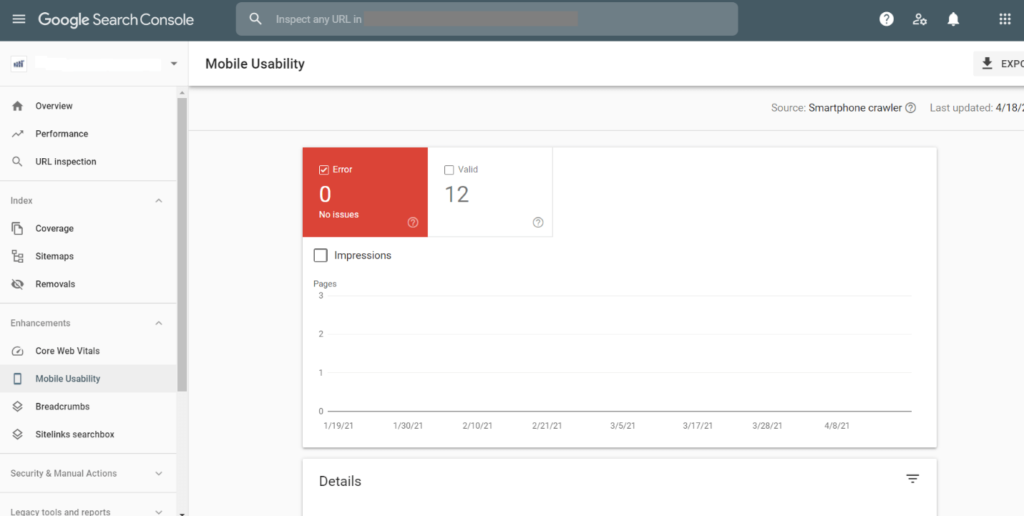 Links 
Links are crucial elements in Google rankings. The link section deduces the outbound and inbound links connected to your website. From this GSC report, you can collate the number of links and gather information about other sites and bloggers linked to your website. 
Are internal links embedded within your content? Google will crawl through your content and blog. From the link section, you can tell the high-performing and low-performing pages. How can you distinguish the top-ranked ones from the others? Try sorting the pages by more links and fewer links. Is your page under-ranked? It might be because Google can't recognize the internal links.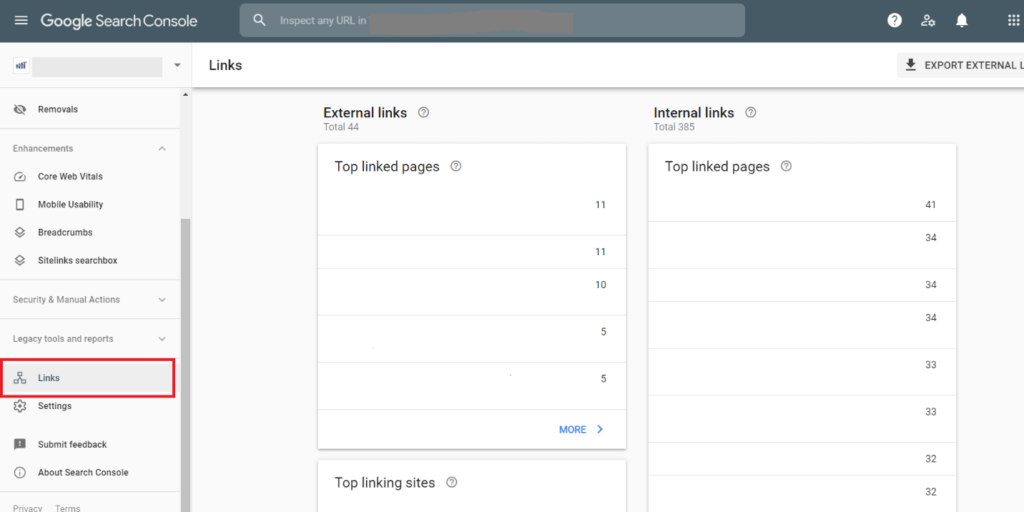 Keyword queries
This is perhaps the most vital report in Google Search Console. The report states the keyword queries that users search on Google. The report also indicates the number of clicks, the keyword ranking position, and the click-through rate. The keywords you use in your content and website should exhibit your business goals and objectives. Again you can find this report under the performance section. 
An individual visiting your site for the first time should tell the purpose of your website. If he or she can't, it seems you're making use of the wrong keywords. Don't know how to use keywords?

Coverage report
This section shows you errors on your website and the possible means to fix them. These errors deter Google from crawling your site and indexing your web page. It's advised you check this tab per week and correct the issues that arise. If you want to improve the user experience, you should pay attention to your SEO. Conduct weekly maintenance on your site, including security checks and speed.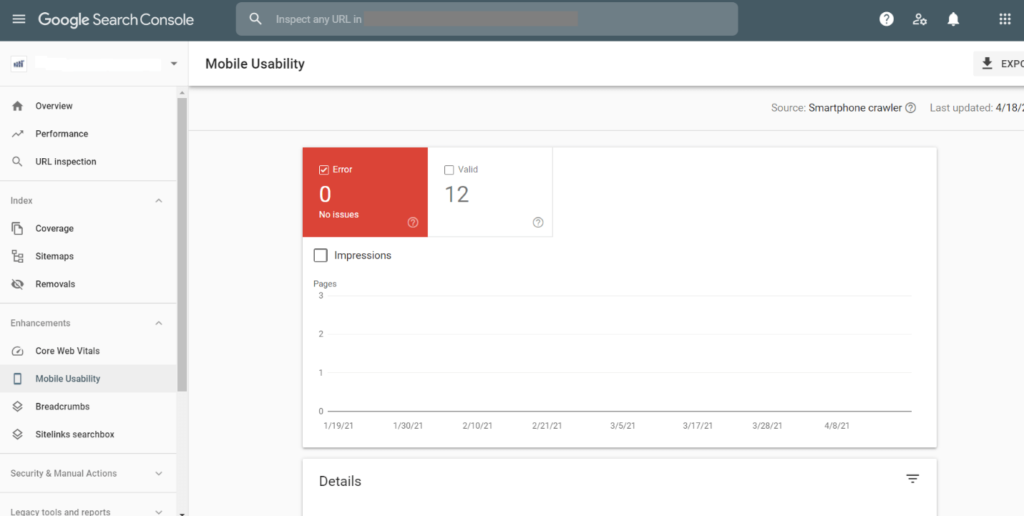 Speed report
This is a new feature on Google Search Console. While this report doesn't give an accurate result, you might want to consider this if you want to optimize your website speed. Since SEO embodies content, links, and technicalities, you should boost your SEO strategies.
Difference between Google Analytics and Google Search Console
Though Google Analytics and Google Search Console share similarities, they're different from each other. Google Analytics assesses user behaviour and how they relate to your website. It gives a rundown of your online marketing strategies and measures you can put in place to improve your SEO. 
Google Search Console tracks your website performance and technicalities. Both tools work together to boost your website's ranking and functionality. The integration of these two gives a comprehensive overview of your website and helps you formulate marketing tactics that promote your brand. 
Conclusion
Guess you're thinking about which is most important. They're both beneficial to your business growth and success. With Google Analytics, you can target specific demographics and study user behavior. Through Google Search Console, you can drive traffic to your website while monitoring its performance. 
Which of these tools are you incorporating first in your SEO plans? Let us know in the comments box. Don't hoard this knowledge; share it with your friends and loved ones.