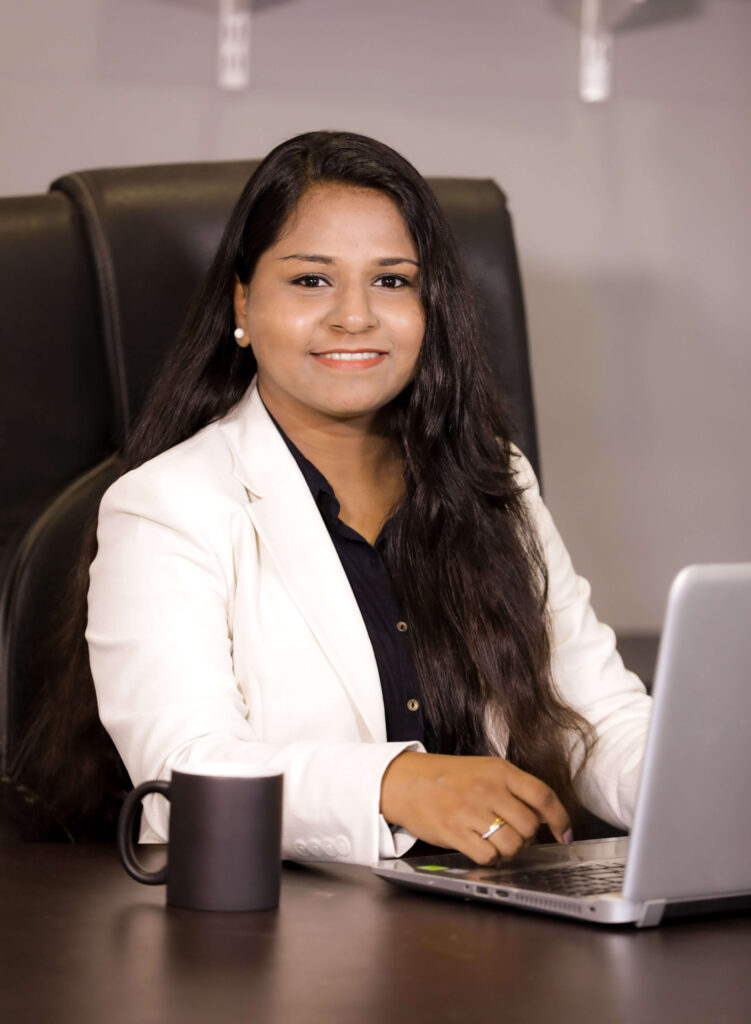 Hey Guys,
Every day I come across people building world-class solutions with their creative thought process and extraordinary skills, to make others' life easy.
The challenge they face is to connect with the right audience with an accurate digital marketing strategy.
My expertise is the ability to gain a deep understanding of your business goals, your audience, and help you increase revenue, boost growth rate, drive site traffic, & build your brands through useful, well-designed digital marketing strategies.

When it comes to results, my strategies positively impacted the businesses I worked with.
=-=-=-=-=-=-=
I do provide digital marketing services or consultation.
Now when you need a digital marketing expert, I'm your go-to.
You can reach out to me to have a quick call to understand, how can I add value to your business and increase your ROI.
=-=-=-=-=-=-=
Digital marketing is my passion & I love what I do, I breathe it.
MY PRINCIPLE is very simple – Plan, Execute, Learn, Implement, Repeat! 
In the past decade, I worked with 10+ Industries, 30+ Startups Consulting, 45+ Projects Accomplished Successfully, Trained 2500+ people, Wrote 50+ articles in top marketing magazines, and counting…
=-=-=-=-=-=-=
Need Digital Marketing Training, Mentorship, Personal Coaching?
Being an emerging digital marketing influencer (Entrepreneur India), I help digital marketing enthusiast expand their knowledge by providing digital marketing training, mentorship, personal coaching, and career guidance.
=-=-=-=-=-=-=
✔️ I do Specialize in:
Digital Marketing
Online Branding
Advertising PPC – Facebook, Twitter, LinkedIn, Google Ads, YouTube
Email Marketing – Campaign planning, marketing automation, conversion rate optimization, A/B testing and more
Social media marketing
Content Marketing – Blogging, Content Promotion
Video Marketing
Product Marketing
Mobile app marketing – App store optimization
Personal branding – Social media, guest blogging, followers building, website optimization
🏆 Achievements
Featured in top-10 marketing magazines globally such as Social Media Today, Search Engine Watch, Entrepreneur, Inc42, YourStory, and more.
My interviews and quotes on branding got featured in few top entrepreneur magazines.
2500+ professional trained and 10+ corporate tranings delivered
Generated 350 to 5K website traffic organically in 3 months
Moz Rank authority built from 12 to 24 for SEM Updates in just 6 months
Generated 90+ high-quality leads from Remarketing Ads for B2B firms in 4 months
Viral campaign: FICCIFRAMES2016 hashtag campaign – 80K tweets
Most viewed writer on Quora for digital marketing, SEO, and Advertising
A certified digital marketer by Hubspot Inbound Certified Marketer, Google AdWords Certified Professional, Certified Google Analytics Professional, Digital Analytics for Marketing Professionals from Coursera
Find out how I can be of value & contribute to the progress of your company at
Contact:
📩 Email: Richa[at]semupdates[dot]com
🌎 Visit: https://semupdates.com/
💬 Telegram: RichaPathakDigital | Skype ID: expert.seoricha
Do you have a question for me? Drop me a message I will connect with you ASAP.
What People Says About Richa Pathak
[sp_testimonial id="1196″]
Richa's Articles Featured in Top Digital Marketing Magazines:
Save