I collected some major search engine marketing news and SEM updates you must know. Read the main highlights of the SEM news and check the complete stories about them.
Google is coming up with Ad Credits again to encourage the Small Business to Run PPC ads
Google designed a program worth $340 million, to encourage small business, startups to invest more on their advertising, explore the PPC platform to maximize their revenues through ads.
You can receive the ad credits up to USD $1000 which depends on your historical ad campaign spending.
If you were running the ad campaigns in 10-12 months in 2019, then this credit will help you keep going. This program is specially designed for businesses that stopped their ad campaigns because of the COVID-19 crisis.
Google will identify the potential SMBs who are eligible for the credits, you cannot manually apply for it.
Support link expansion in Google My Business Profile now
In the 18 countries, businesses are now allowed to add more information to ask for support from the audience. Now firms can add options to get donations and gift cards directly through PayPal, GoFundMe, and other gift coupon sites.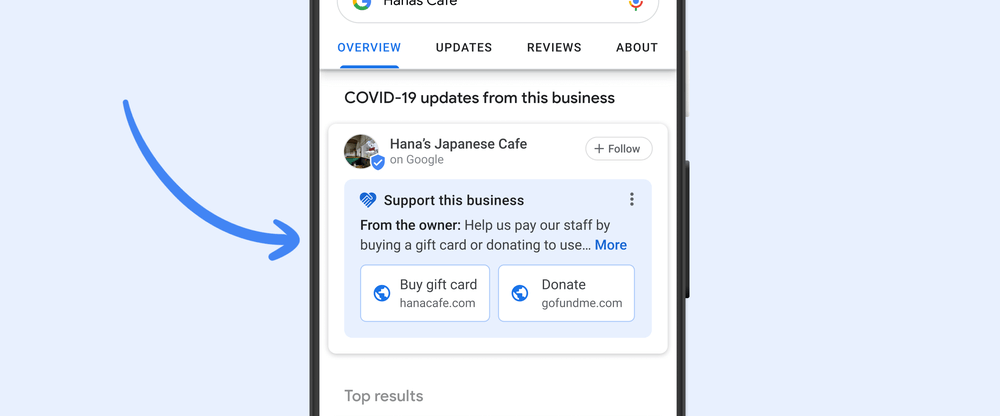 People will be able to find businesses looking for support on Google maps.
Virtual meetings and conferencing
Now you can see the book online option with your Google business listing.
As businesses are facing problems because of COVID-19, people are looking for online support, online classes, online meetups, virtual conferences, dance classes.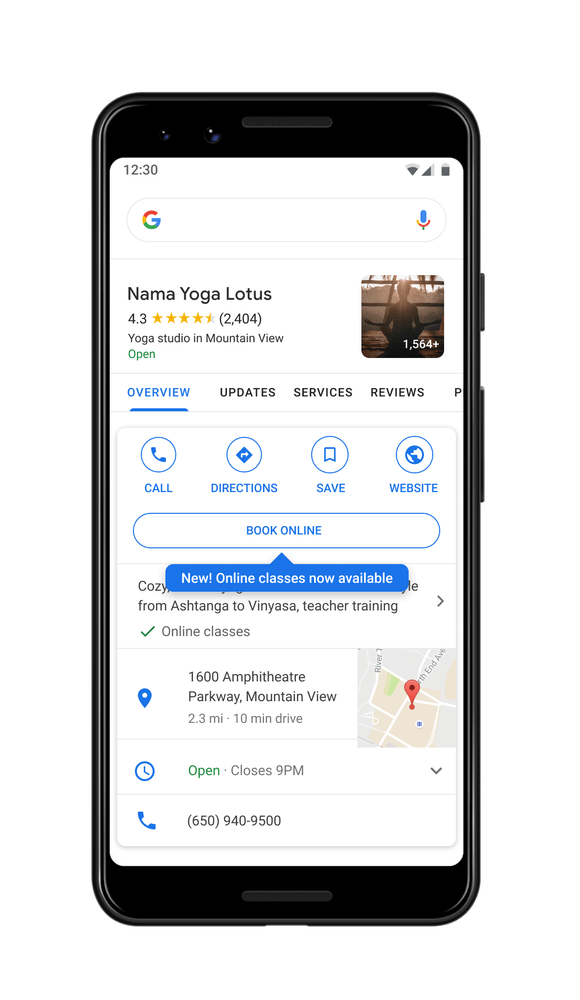 Now you can book the appointment directly through their business profile.
Danny Sullivan from Google reintroduced their knowledge Panel and knowledge graph
When you search a topic on Google search engine, you see a box on the right-hand side sharing more information about that topic which is called knowledge panel. It helps people understand the answer in brief and skim the information they are looking for.
Danny Sullivan from Google reintroduced their knowledge Panel and knowledge graph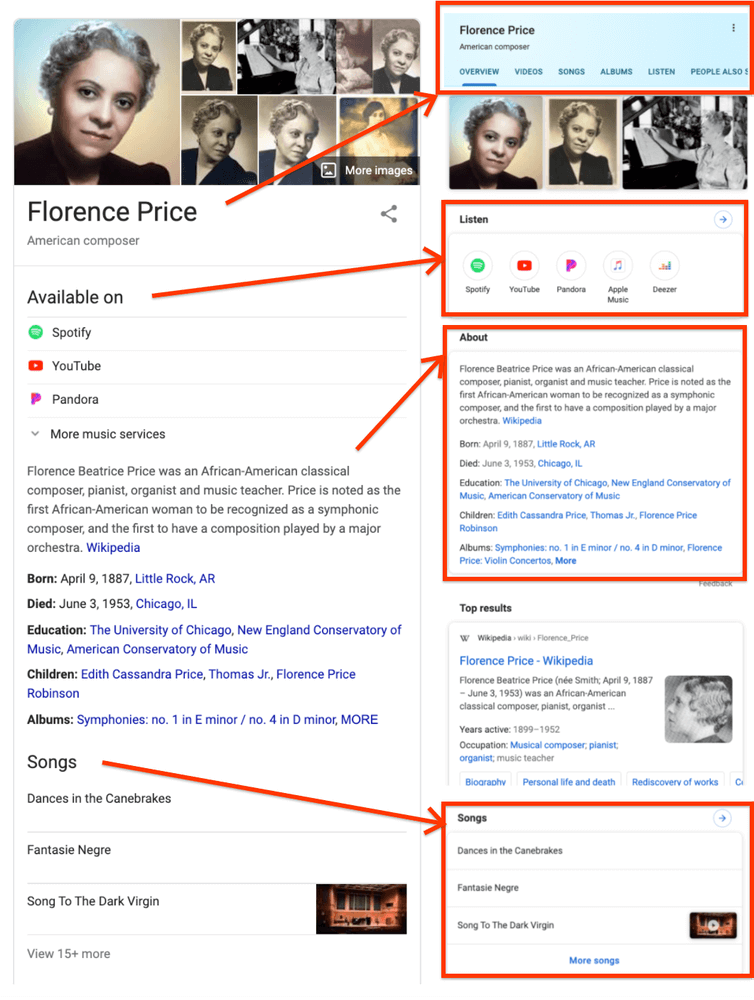 Knowledge panel includes some specific elements about the topic such as definition, description, pictures, facts and stats, social media channels, website links, etc. It also displays the songs, shows, web series information, books information, sports, team information. Integrating schema markup help Google to fetch better information and help in SEO.
Google collects this information from the trusted open source or licensed sources such as Wikipedia pages.
Google introduced a new and better-automated bidding system for Display & Video 360
Google using an advanced machine learning algorithm that helps you find the estimated campaign performance and optimize it accordingly.
This advance automated & custom bidding feature is available for display and video 360 campaigns to bid in a real-time auction.
You can align your bidding strategy to the KPIs such as goals in Analytics or other activities. Google will use these signals to optimize the campaigns bidding strategy and add scoring to the impressions. It helps Google to define the value of each impression for your business.
The display and video 360 campaign use this scoring system to optimize the bids as per the value of each.
Outcome-based buying method for ad campaigns
A lot of businesses focused on performance-driven campaigns now to make the most of their advertising budget. Now Google campaigns allow you to run an outcome-based ad buying methods to maximize the revenue.
Now you need to pay only when you achieve the specified results in the campaign. This feature is currently available for either target cost per acquisition (CPA) or maximizes conversions strategies.
Google is coming up with better bidding options and measurement metrics in the coming weeks too, which is helpful for advertisers.
Google's Core algorithm update
Google announced the major Core algorithm update this month, which impacted a lot of websites. The main areas that impacted by this Google update are:
Local businesses – Local SEO ranking fluctuates after the update rolled out.
Branding – The branded sites got benefits while others lost which was not doing great.
A website with thin content – The content is now a priority for websites.
Aggregators and directories are winning in the rank race
Google makes one slight algorithm update each day which was not noticeable immediately but people see the changes eventually. This update left a huge impact and subject of concern for the SEOs.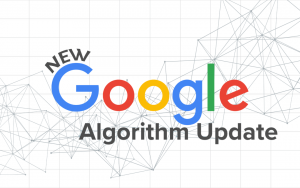 This algorithm focused more on intent-based queries, the healthcare sector got the benefit of the Google core update. Search intent is driving most of the results in SERPs.
Ranking benefits are given to the site which is showing the most relevant, detailed, and helpful information to the searchers.
This update is still going to take some time to show the actual impact on the rankings of the sites in SERP.
Discovery ads now available for all the advertisers
Now you can reach the more potential audience while they are browsing through their favorite feeds.
86% of the people check the shopping ideas online to inspire them to purchase something. Google helping advertisers to understand customer interest and buying behavior. Based on that analysis it suggests you design a better campaign that fits into the buyer's intent at the right time.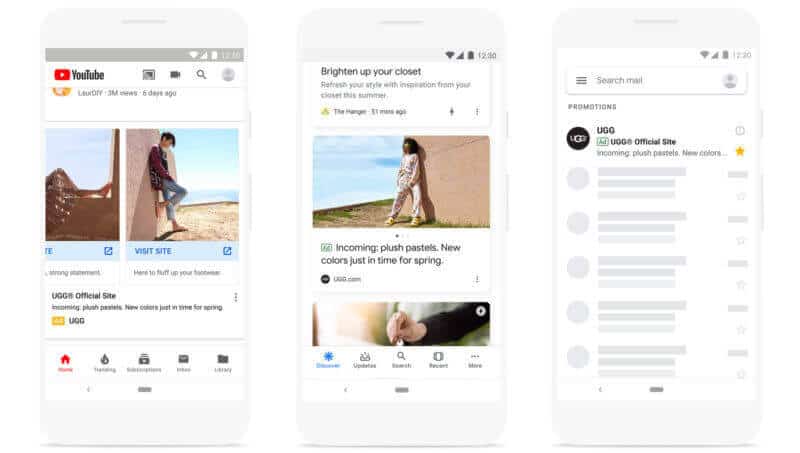 YouTube, discover, and Gmail is the primary places where people explore different things based on their requirements. Now you can showcase your product and services where your audience is.
You can learn "How to get started with Discovery campaigns" from here.
Find what is trending on Google with this new tool
Rising Retail Categories dashboard to understand what is trending in your area and the queries associated with that term.
Because the audience interest is changing at a great pace during the COVID19 crisis, Google came up with the idea to know your audience better to target them with the right queries.
What all you can do with this data? You can create more interesting content around it, promote your products for better audience reach, check out new product ideas people are looking for.
Google Smart Shopping Product – New customer acquisition
This new conversion goal will help you acquire new customers and target the campaign focused on that only.
Google uses a smart machine learning algorithm to distribute smart shopping ads to test and optimize for better results. These ads can be displayed in Search, Display, YouTube, and Gmail campaigns.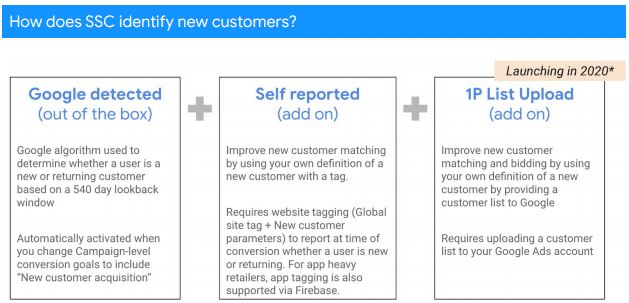 You need to install a new tag to help Google find new customers for you and optimize the placement as per the goals. Google considers native data, self-supported data, and first-party data to drive these conversions.
Learn how to use the new NCA campaigns here
Web vitals: Program by Google for a healthy website
Google showing performance-based metrics to help developers and webmasters to check the health of their website and optimize it for better performance. All the metrics will help you provide better customer experience on your website.
Google divided that factors into site loading, site interactivity, and visual stability.
You can check the core web viral report in the search console.
Google says some of the most common page fixes should include:

Reduce your page size to less than 500KB.
Limit the number of page resources to 50.
Consider using AMP.
Search query now influences meta description which Google now rewrite
Results on the SERP now updating as per the user intent and that is why Google allows the meta description rewrite to increase the site relevancy.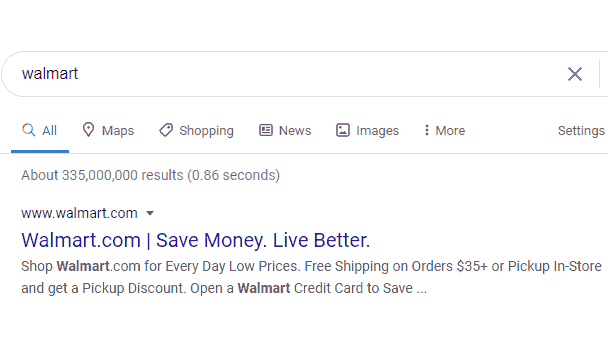 What makes Google rewrite the meta tags in the results? It depends on the search intent of the user with the content relevancy of your webpage.
New retail category reporting mechanism in Google Ads
Good news for eCommerce advertisers! Google introduced the 5 levels of retail category reporting to see campaign performance. In this report, you can check the performance of the campaign category wise as well as generate a comparative report for search vs shopping ads.

You can drag and drop the category options in the reporting dashboard to generate a custom retail category reports for your campaigns. You can add all the desired metrics to it by adding filters too.
Now you can use a script to create alerts in Google Ads
As COVID impacting a lot of businesses, their PPC ad campaigns and fluctuating ranks in Google. Now you can create a custom alert to get notified in your Gmail inbox whenever Google observes any anomaly in your geolocation.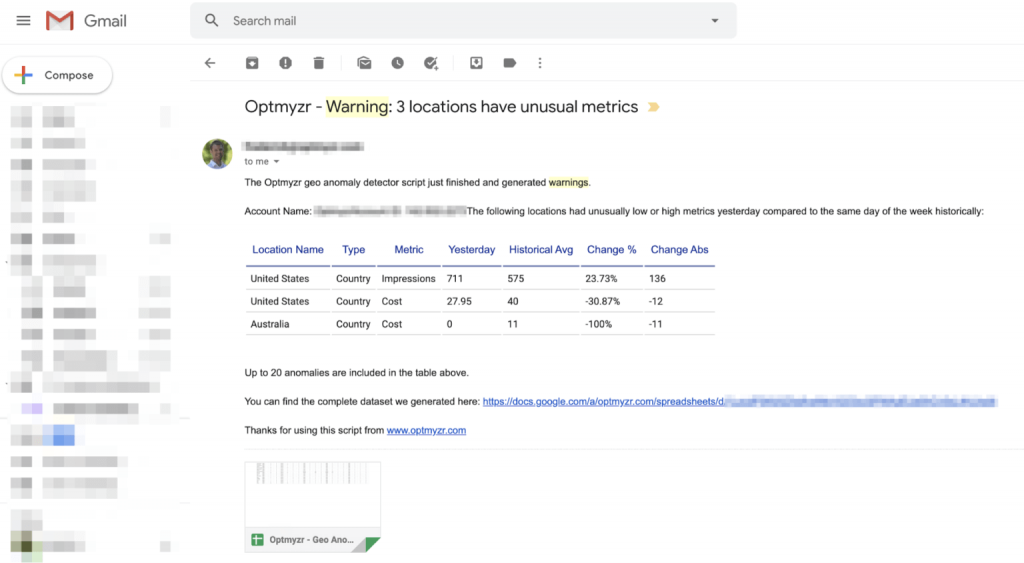 It shows you the impact of the external factors in your impression in a particular region.
Conclusion
Being a search engine marketer you need to be updated from the latest news and trends in the SEM today. So, I collected all the news in brief for you to digest in a quick view.
Which one is the best news for your business?
Please do comment and share with us on social media, we would love to post about it.
Get customized digital marketing tips directly in your inbox. Just leave your email and there you go…