A Social Commerce guide with benefits, strategies, & examples on how to turn social media content into shoppable content that drives brand conversions & trust.
Social Media trends are unpredictable, and the hottest trend needs to have your attention. In this article, you'll get to know about one of the fastest-growing social media marketing trends- "Social Commerce," which will create a buzz in 2020 and beyond.
Enlighten yourself about the trends and benefits of social commerce along with some inspirational examples.
But first things first, 
What is Social Commerce?
With the introduction of social commerce, selling and buying goods and services have become extremely easy, and it has also brought back the charm of shopping.
First appeared in the Yahoo search blog in the year 2005, the term Social Commerce is referred to as integrating commerce with social media. If simply put, social commerce is a more personalized and targeted shopping experience by bringing commerce functionality into social media platforms.
"Social Commerce is when you make your social media content shoppable by tagging products to the posts. You can use this on social media platforms or create shoppable social media feeds and embed it on your website using a visual commerce platform."
Millennials are the topmost reason why social commerce is gaining so much popularity as around 67% of millennials said that they prefer online shopping over in-store shopping. This social media marketing trend has improved the entire shopping experience as the customers only have to stick to the social site and do not have to leave their house.
Social Commerce trends you should master
After analyzing the current social media marketing scenario, we have curated a list of social commerce trends that you need to master in 2020. All these trends will help you drive traffic, amplify conversions, increase brand awareness, boost audience engagement, and more.
#1 Captivating Visualization
Visual content is an integral part of social media marketing as social media users consume as many visuals as they can.
That is why it is recommended to include visuals like live videos, product images, user-generated visuals, etc. in your online marketing strategy. But sometimes, due to insufficient visuals or no visuals at all, your consumers might get confused, wondering where to look for your product.
Making it easier, social commerce links appealing visuals of the products to the buying option. In short, visuals are a great way to engage the audience with your business, and the integration of visuals is of the utmost importance when it comes to social commerce.
#2 Integrate Shoppable Feeds
Shoppable content and social commerce go hand in hand. It is the user-generated content (videos, texts, images) featuring products via hashtags, mentions from various social media platforms.
Integrating shoppable feeds allow customers to buy products in their wish list from social media posts directly.
Integrate these feeds on your eCommerce website to take your consumer's experience to the next level. If you try to understand this, you'll find shoppable feeds are cost-efficient and time-consuming for both consumers and businesses.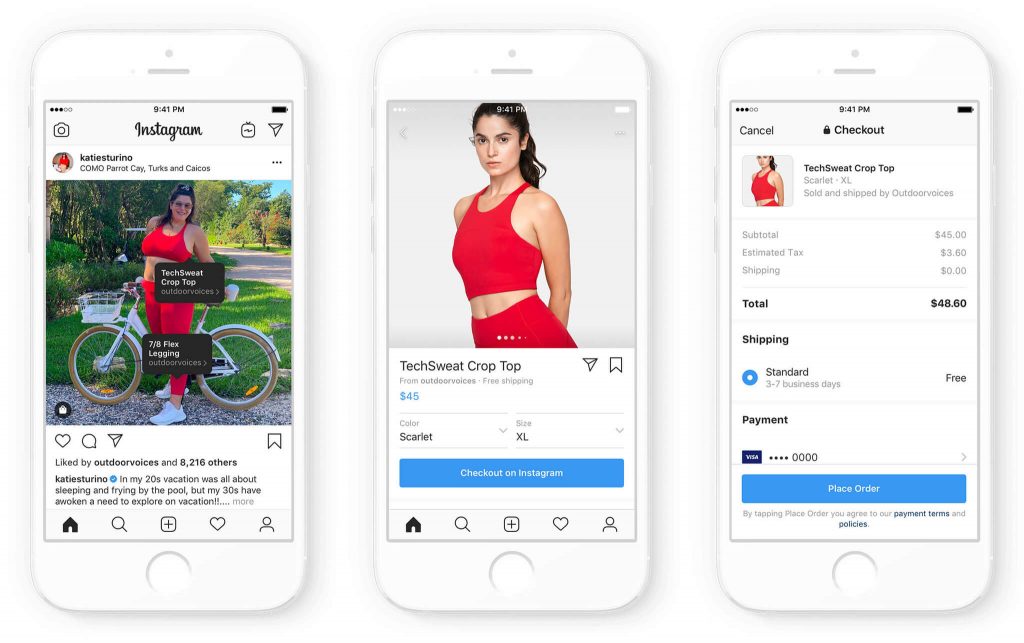 You can add 'Buy Now' calls-to-action on an interactive visual catalog of social media aggregated from various social media platforms. By doing this, you will drive customers directly to purchase pages of your brand.
#3 UGC = Social Proof
User-generated content is the most trustworthy and authentic form of content that you see online. Social commerce is the ideal place where you will find relevant UGC, which can be re-marketed to build social proof.

User-generated content affects the buying decision of around 70% of consumers. As per research, social media campaigns comprising UGC are more likely to get 7 times higher audience engagement.
This type of content, when used in social commerce, boosts the social proof amongst your audiences.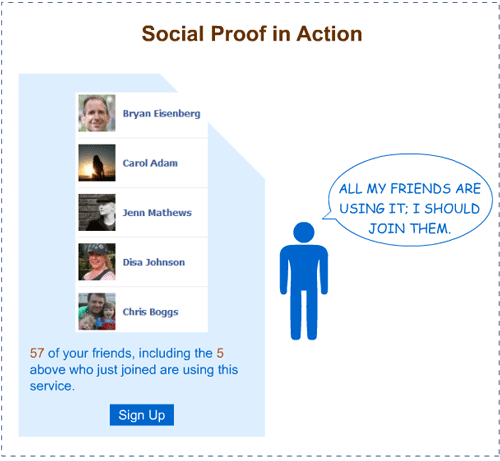 #4 Customer Experience Enhancement 
One of the goals of businesses is to satisfy their consumers with their products and services. Social commerce brings the point of inspiration and sale altogether, enhancing the consumer experience.
If your consumer is completely satisfied with what you have to offer, then definitely, you have gained a loyal community of your brand, which will directly or indirectly boost word-of-mouth of your product and audience engagement.
The result of higher consumer satisfaction automatically leads to a decrease in bounce rate and an increase in conversions and revenue.
#5 Free Giveaways and Promotions
Not every customer you have wants to buy your product at full price. But still, if you are looking for a purchase from their side, then what will you do? The answer for this can be Giveaways or Promotions to grab the attention of your existing as well as new customer base.
It does not necessarily mean that you have to give free products, but you can leverage gamification campaigns to ask users to buy products and share images, videos, & reviews about those products to receive giveaways.
Gamification campaigns will heavily attract the audience to engage with your content and social commerce campaigns. Keep switching between these ways of the bargain to keep your customers engaged.
#6 Reach Your Audience With Influencer Marketing
Influencer marketing is one of the hottest trends for quite some time, and leveraging it is a must for social commerce if you want to strengthen your customer base. From mega, macro to nano, make a list of all those influencers who are beneficial for your business.
According to research, it was found that 49% of customers rely on influencers for product recommendations. Especially if you are an eCommerce brand or brand that sells products through digital mediums, Influencers can be of great help.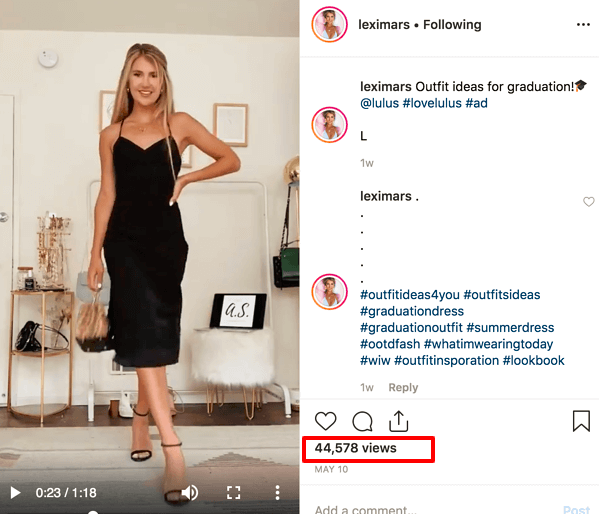 To enhance your social commerce efforts, you can identify the key influencers from your industry and collaborate with them to uplift your conversions.
Social Commerce benefits to leverage
#1 Increase Conversions & Revenue
The most important benefit for the brands as we talked about in the title is -Increasing conversions.
Social commerce is all about making it easier for consumers to instantly shop the products through the content, be it on social media or the website. It brings the opportunity for maximum sales & conversions.
Be it increased engagement with the campaigns or social proof through UGC or easy shopping experience, all of these lead to increasing conversions for your brand. Maintaining healthy relationships with your customer via social commerce will bring them back to make repeat purchases of the products you are offering.
#2 Build Brand Trust
Brand trust is the most crucial benefit of social commerce after conversions, but how do you leverage it?
Well! To leverage it, you can use user-generated social media content and make it shoppable and display it on your website. So, this trustworthy, realistic, and authentic content will help in showing the credibility and trustworthiness of the brand.
Customers will become the brand advocates that would create a positive word of mouth organic marketing about your brand.
#3 Reach a Global Audience 
The business opportunities in social commerce are endless, but you have to develop a strong social commerce strategy. Ditch the traditional e-commerce techniques and integrate social commerce with your existing channels to go global.
You can expand the market for your business by indulging in social commerce. The online shopping trends, as well as how people shop online, keep changing constantly. But this trend of social commerce is here to stay for a longer time, so get your business seen globally and let it grow.
#4 Cost-Effective 
Starting an e-commerce website would cost you a lot, but if you invest in social commerce, the cost of all extra expenses that come with e-commerce will be cut down. You can wait until your business can establish online via social media channels first to drive sales.
Also, you can invest saved money in other parts of your business. The cost-effectiveness can help you generate maximum profits on minimum investments.
#5 Measure Business Metrics
Measuring your marketing efforts is very crucial, especially if your business is new. With social commerce, evaluating the performance of your marketing strategy is quite easier as compared to other marketing tactics.
For instance, you can always evaluate the performance of your Facebook pages, Instagram business accounts, etc. to see if they are serving a positive Return On Investment (ROI) or not.
To measure the ROI, the basic measurements are website click counts, the number of social media followers, and many more. To achieve this, you have to invest a reasonable amount of effort in time and money.
#6 Higher Search Engine Rankings
It's a no brainer that social media platforms, when integrated with your business, can help in boosting your search engine rankings. You will not only get traffic but will also improve your digital footprint with minimal efforts.
Effective examples of Social Commerce
#Funko- Leverage The Power Of Giveaways
Vinyl figurines and bobbleheads, the American company "Funko," which manufactures licensed pop culture collectibles, believes in the power of 'Free.' As aforementioned, giveaways are one of the best ways to keep your customers engaged and also to know which type of products are relevant to your audience.
Following this thing, Funko tries to keep their followers happy and satisfied by frequently investing in giveaways to improve their brand visibility. Don't be hesitant. Just experience the power of giveaways in your business, too, with minimal efforts.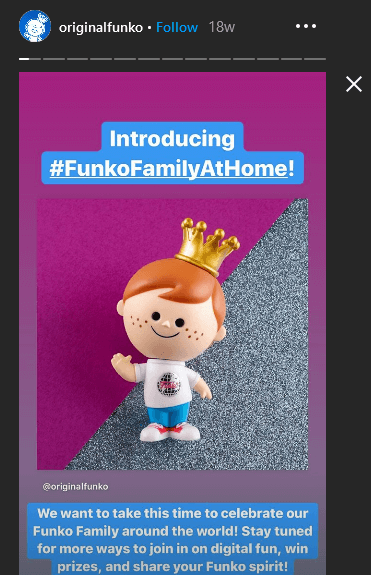 #Burberry- Know What Videos Can Do
Often associated with educating people, video marketing will go a long way. The takeaway here is to consume more videos than ever, but don't confine yourself to videos only. Burberry and other luxury brands use short videos and Facebook Live to give life to their products creatively.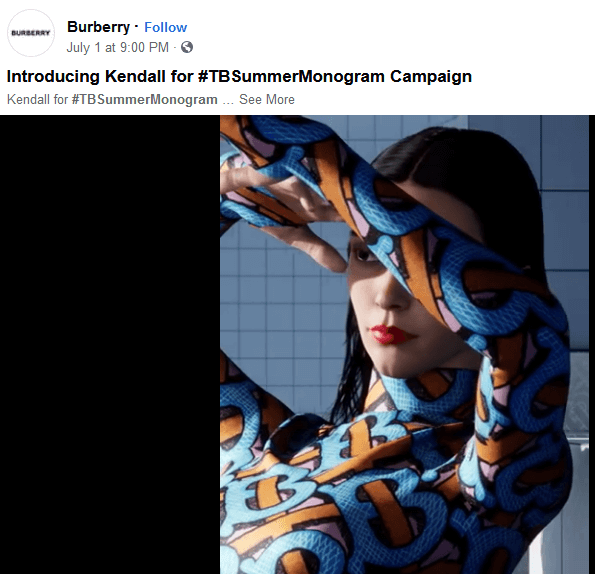 The Takeaway
This was a holistic guide about social ecommerce to help you understand the superpower it holds for your brand's growth by building brand trust, conversions, awareness, and many more benefits.
It is not just a favor to your brand but it is a favor to your consumers as well who are always looking for an easy, reliable, and simple shopping experience. You can use social commerce to grow your brand's reputation, social presence, and revenue possibilities.
So, it is about time that you get started with it.