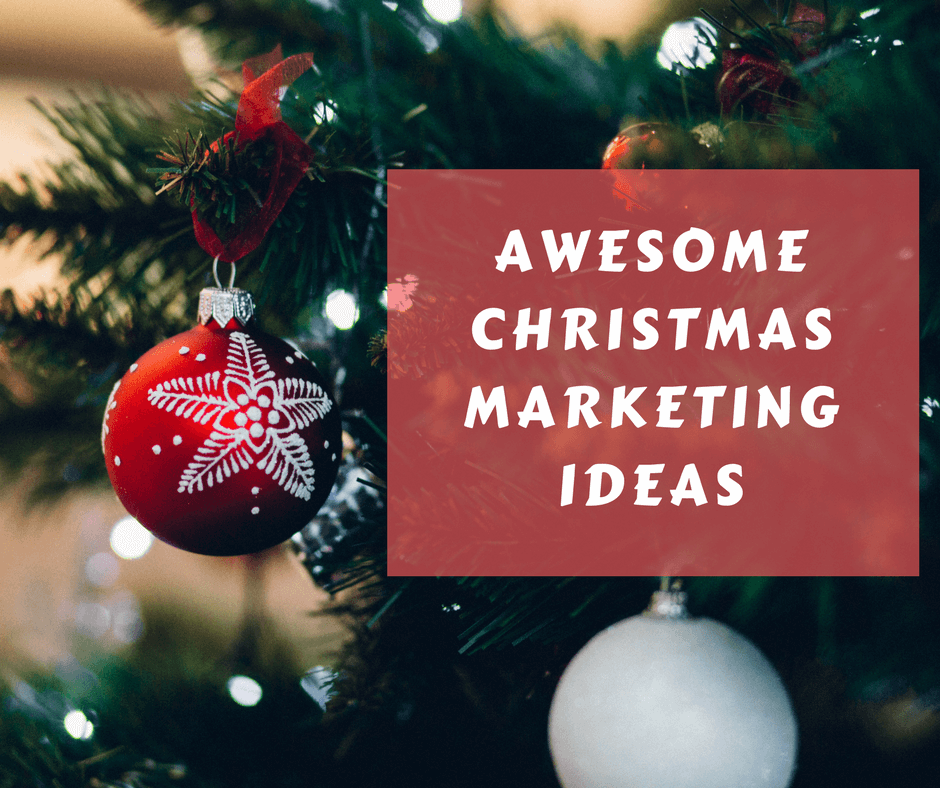 Whether you want to admit it or not, Christmas is just around the corner. The chances are that you've already considered your business plans for this year, whether that's running a Christmas-inspired promotion, offering limited-edition product or service, or updating your social media with attractive Christmassy graphics and banners. But have you considered how you'll use the festive season to properly promote your business? Below, we've rounded up four ways you can use Christmas part of your digital marketing strategy.
1. Write a product review or gift guide
By now, you should know that the benefits of content marketing outweigh the time and effort involved in writing blog posts and other material. To boost your chances of appearing on search engine results pages for competitive gift guides and Christmas-related content, make sure you write an in-depth post that covers all aspects of the products and services mentioned. Ideally, you should have started pushing your gift guides through link building and outreach earlier in the year, but you can still reach rank one with the right material.
2. Offer a giveaway on social media
If you've yet to run a giveaway or competition on social media, then Christmas is the best time of year to give it a go. Not only are people more inclined to have fun and get involved, but you'll find it easier to promote your giveaway with festive graphics and hashtags. First, you should decide on the product you want to give away, and then head to a site like Canva to create graphics that will engage your audience. From there, choose whether Facebook or Twitter is your best option and promote your giveaway through every channel. You could even consider paying for social media adverts so your giveaway reaches more people.
3. Use UGC – user-generated content to stand out
In today's social world, content created by your followers and fans can help you stand out and capture the attention of potential customers. Consider hosting a competition to get people to post about your products or services, or simply head to social media and cherry pick the best pictures and tweets about your business and feature them in a blog post. For example, a piece on "5 ways our customers are using X product this Christmas" will give you instant credibility and encourage people to share and engage with your new content.
4. Start on next year's campaign today
Although the premise of Google and other search engines is to give everyone a fair chance of ranking for competitive terms, the truth is that it isn't always that easy. To really get ahead and boost your chances of ranking for terms such as 'Christmas gift guides' and 'What to buy X for Christmas', you should begin work on next year's campaign as soon as possible. Repurpose and update existing blog posts to make them relevant for the year ahead, update your keywords and build links from relevant bloggers and influencers in your niche.
The truth is, Christmas is one of the most competitive times of the year for marketing your small business, so you need to work harder than ever if you want to impress. These four strategies will give you a head start and help you make some progress, so good luck!