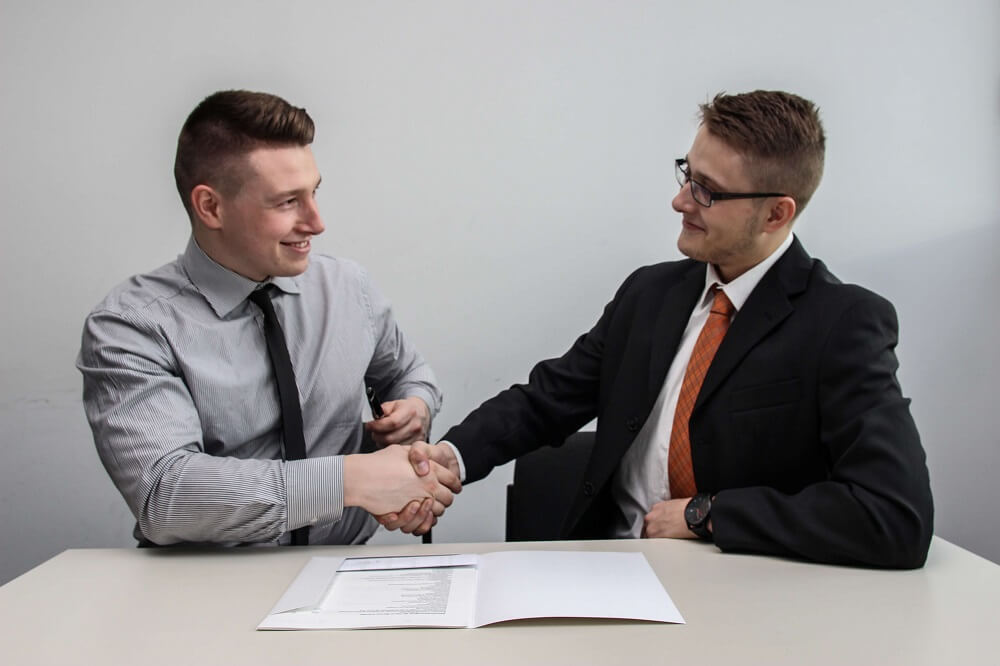 It is important to always have a good foundation for a strong relationship with your clients. But if you have so many things to take care of, or you don't have enough time, you might not be sure where to start. It takes a lot of time and effort to build a close relationship with clients.
This post shares how you can attract and maintain many customers to your business.
Embrace Exceptional Communication
When dealing with clients, you must always focus on effective communication. Indeed, communication with a single client should not affect other key aspects of your business. Also, you must be careful not to spend too much time communicating with one customer.
But if you are always available, your clients will know that their projects and success are important to you. Besides thorough communication, you will be able to build a close, honest relationship with clients. They should feel comfortable each time they talk to you.
If they have any concerns and ideas to share, be sure to take them seriously. If you do that, they won't have to look for similar services elsewhere.
Always Understand Client's Needs
Your business will run into trouble if you don't listen to the needs of your clients. To build rapport with clients, the first step is to always listen to understand what they want.
No one would wish for a stranger to build their house, and the same applies to building business relationships. It is important to provide a great first impression; your clients will always remember that.
Your clients will doubt you if you are unable to provide accurate information about future projects. They will know that listening to their needs is something you will struggle with.
To convince your clients that you are the best, share details about previous projects and their results.
Keep Clients Informed
Your clients don't want to be left in the dark. They want to be sure that trusting you with their project is a good decision. So, if you don't keep them posted, you will struggle to keep them, even in the short run.
They will start worrying that the project might have gone wrong, even if you are doing the right things. If they give you something to do, be sure to hit them up with regular updates. If you are too busy to talk, then they might think you haven't even commenced the work.
Even if you manage to do the right thing, but you didn't keep them informed, they won't be happy. Next time they want the same services, they will seek help from someone else.
Have Rules and Boundaries
It is imperative to let all your clients know your expectations and those of your agency partners; be sure to know theirs as well. The bottom line is to come up with a relationship where both parties benefit.
For instance, if you close work at 5 pm, your clients should be aware of that. At that time, you won't accept phone communications, and they can send emails or leave voice messages.
With rules and boundaries, you won't struggle to understand one another. Note that when there are rules, your clients must feel that you made those rules with them in mind. Don't come up with one-sided rules and regulations; they will flee.
Promise Less, Deliver More
If you are an expert, you should always be willing to deliver more than you had promised. To do this, you can only promise less and be sure to be realistic.
Be careful not to brag about your potential, and your previous achievements should be accurately reported. Your clients will be happier when they get better results than they expected from you.
If you do that, your clients won't have a reason to stop working with you in the future. However, it is unwise to ask for extra money if you deliver better results than you had earlier stated.
Let your clients decide independently to give you something on top of the usual service fee. If they don't, be sure not to be mad about it.
Closing Thoughts
Client management is something that many companies struggle with. If you use the tips shared above, you will be able to keep most of your clients.